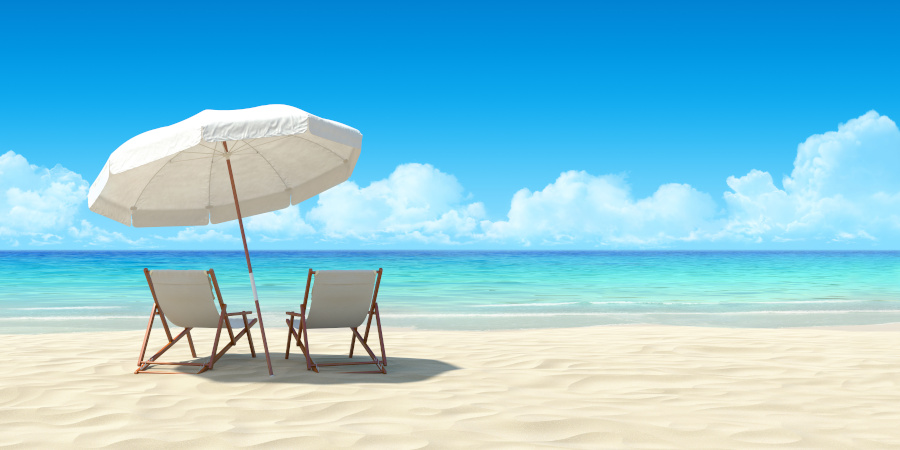 WANT TO KNOW ABOUT COMPANY
Debt Free Living!
Through a special debt acceleration program, the average client pays-off ALL their debt in 1/2 the time!!!  Yes, even including your Mortgage & Vehicles!  
For a NO COST evaluation, please fill out the form below and schedule a time a date to discretly speak with one of our top advisors.
MORE ABOUT US
Get In Touch With Us
Nullam id dolor id nibh ultricies vehicula ut id elit.
Cras justo odio, dapibus ac facilisis in, egestas eget quam.