How to qualify for college aid with higher incomes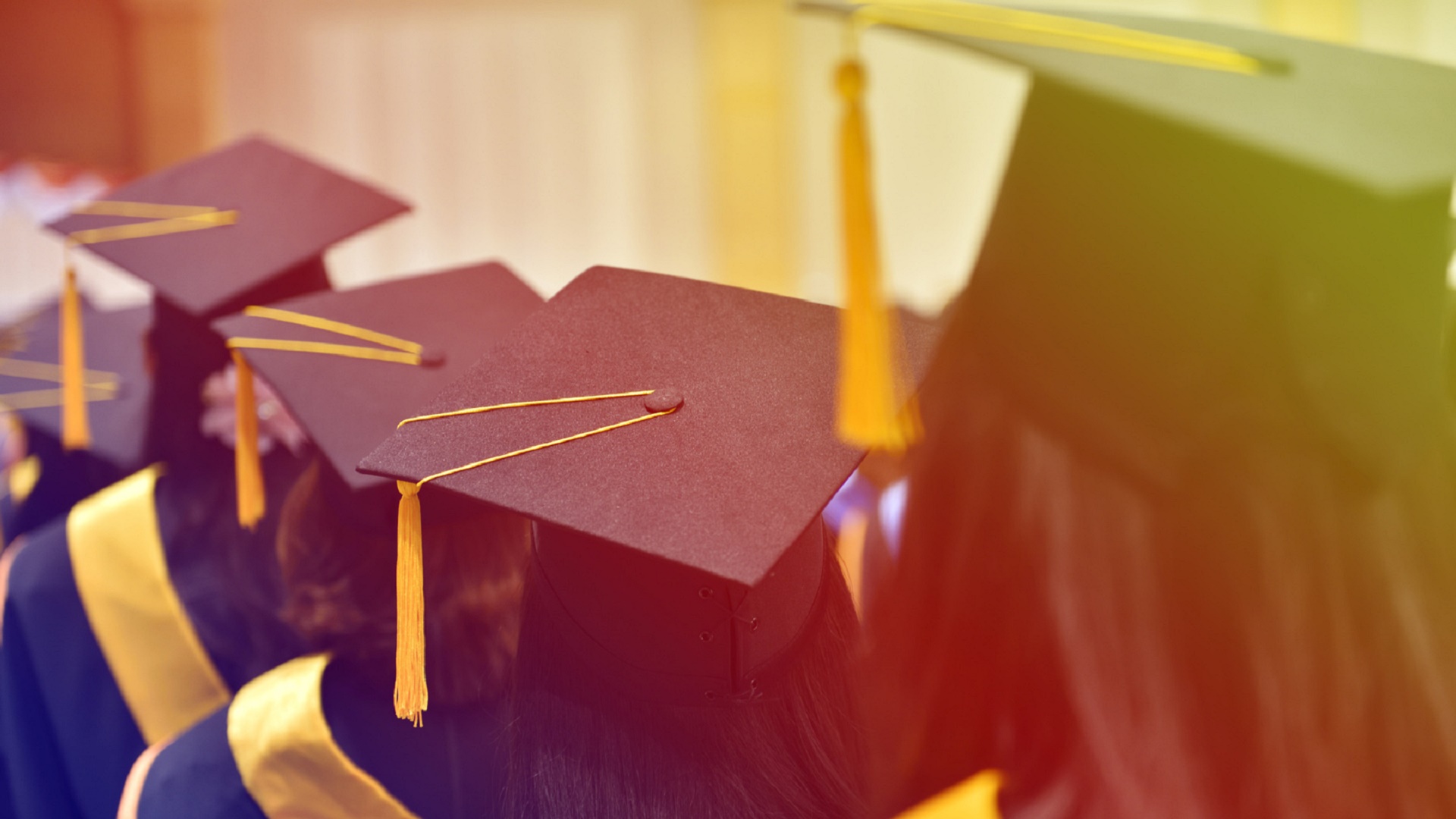 ABOUT
Pro College Consulting recently changed the landscape of the college planning industry. Pro College Consulting has just finalized the purchase of 3 different college planning companies, one of which is a 26-year-old Department of Education Needs Analysis Servicer.
Pro College Consulting has over 72 years combined experience helping advisors and parents navigate the financial aid maze. Prior to Covid-19 there was a horrific college debt crisis, over one trillion 675 million dollars. Covid-19 pushed the ceiling even higher. The Department of Education changed the Expected Family Contribution formula that allows families to reduce their tuition bills, combining 3 of the largest college planning companies into one, increases Pro College Consulting technology and marketing ability to increase your life and annuity sales.
CONSULTING
In the era of Covid-19, going to live seminars could be a challenge. We are the leader in the college planning industry. Our team of experts who have streamlined virtual workshops with success will put qualified counselors in front of you.